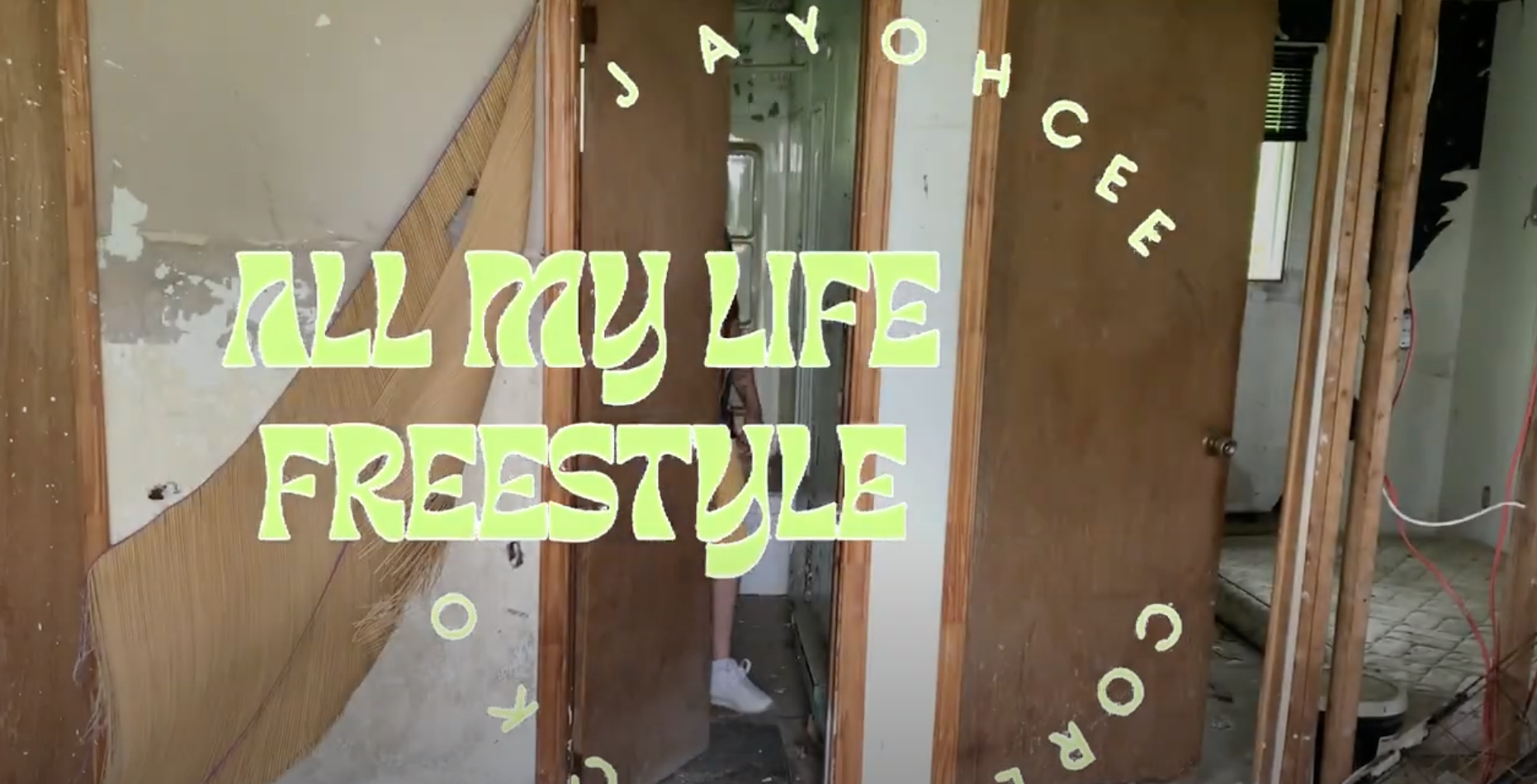 I'm excited to share that I just dropped my latest video, freestyle to Lil Durk & J Cole's "All My Life"! 
These lyrics and video are a reflection of my personal journey through some of life's ups and downs, and I'm thrilled to bring it to you. 
The music video captures moments from my unforgettable trip to
NFT.NYC
where I had the privilege of being a speaker, art selectee, musical performer, and have my face featured on a Times Square Billboard in the heart of NYC. It was a powerful experience that showcased the fusion of art, community and Indigenous voices in the digital world. 
But this remix video is not just about the glitz and glamour. It's about sharing the real story behind my music. It's about the court cases, getting over broken engagement, the struggles of helping my mother through breakdowns and land problems. It's about navigating toxic relationships from the past and staying true to my beliefs and goals in a chaotic environment. It's about fighting generational alcoholism and being sober 2yrs 6 months, and healing the wounds of residential school trauma that have affected my family. Much love to my incredible mother
Sheree Jocko
, who has been my unwavering support through thick and thin and also helped film the last scene I needed for vid. 
Special shout-out to
Peso Gretzsky
one of my closest friends from the
#metaverse
and now life who joined me on this incredible crazy journey, and heartfelt appreciation to my cousin
Dio Hall
for making
#NFTNYC
possible by being the only one to help me get there. Kanaronkwa 
I invite you to watch the music video on YouTube, where the stunning visuals and heartfelt lyrics take you on a journey through some of my life's challenges and triumphs. These lyrics and video are a testament to resilience, love, and the power of self-expression.
Spread the word and let's make this remix & experience go viral!
Share this mesmerizing creation with your friends and loved ones, and invite them to be part of this incredible journey.
Together, we can amplify the magic and showcase the power of art and personal expression! 
Much Love, Corey (Jayohcee)Jocko