Last Month, I had the incredible honour of participating in NFT.NYC 2023, an event that left a lasting impact on both my artistic career and personal life. As an Indigenous artist and musician, it was a milestone moment to be selected as a speaker for the first-ever Indigenous panel at the conference. Not only did I have the opportunity to share my unique perspective, but my digital art was also showcased, and I had the privilege of closing out the second night with a captivating music performance. The energy in the room was electric, and I'm grateful to the NFT.NYC team for providing this platform to amplify Indigenous voices in the NFT space.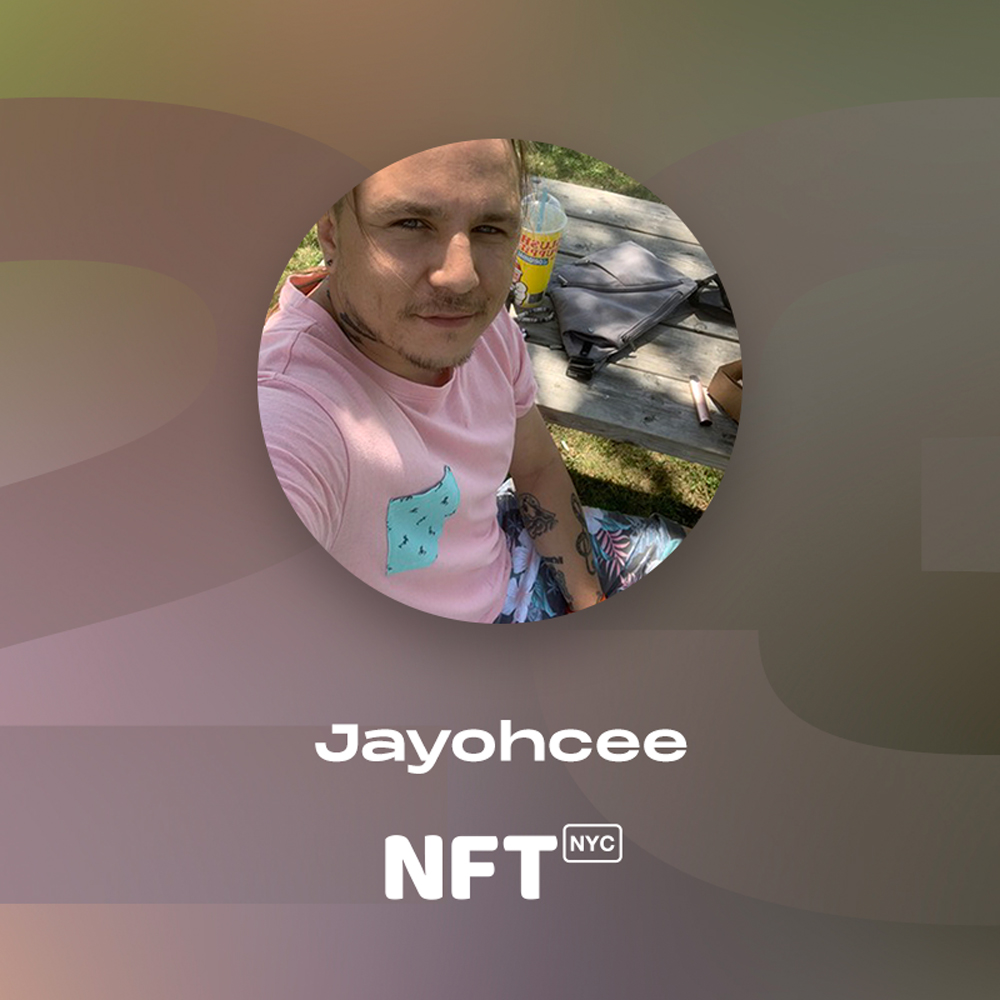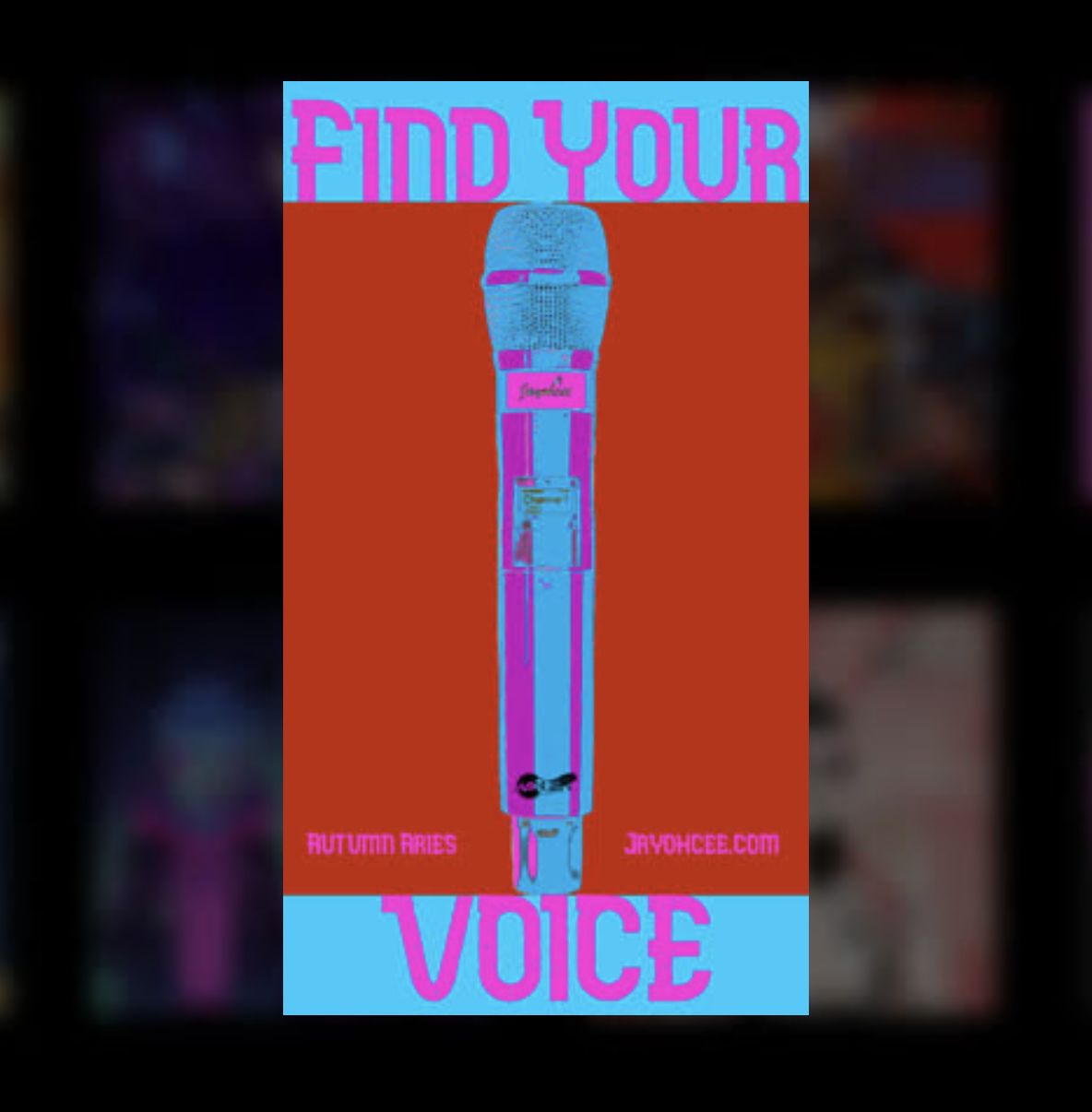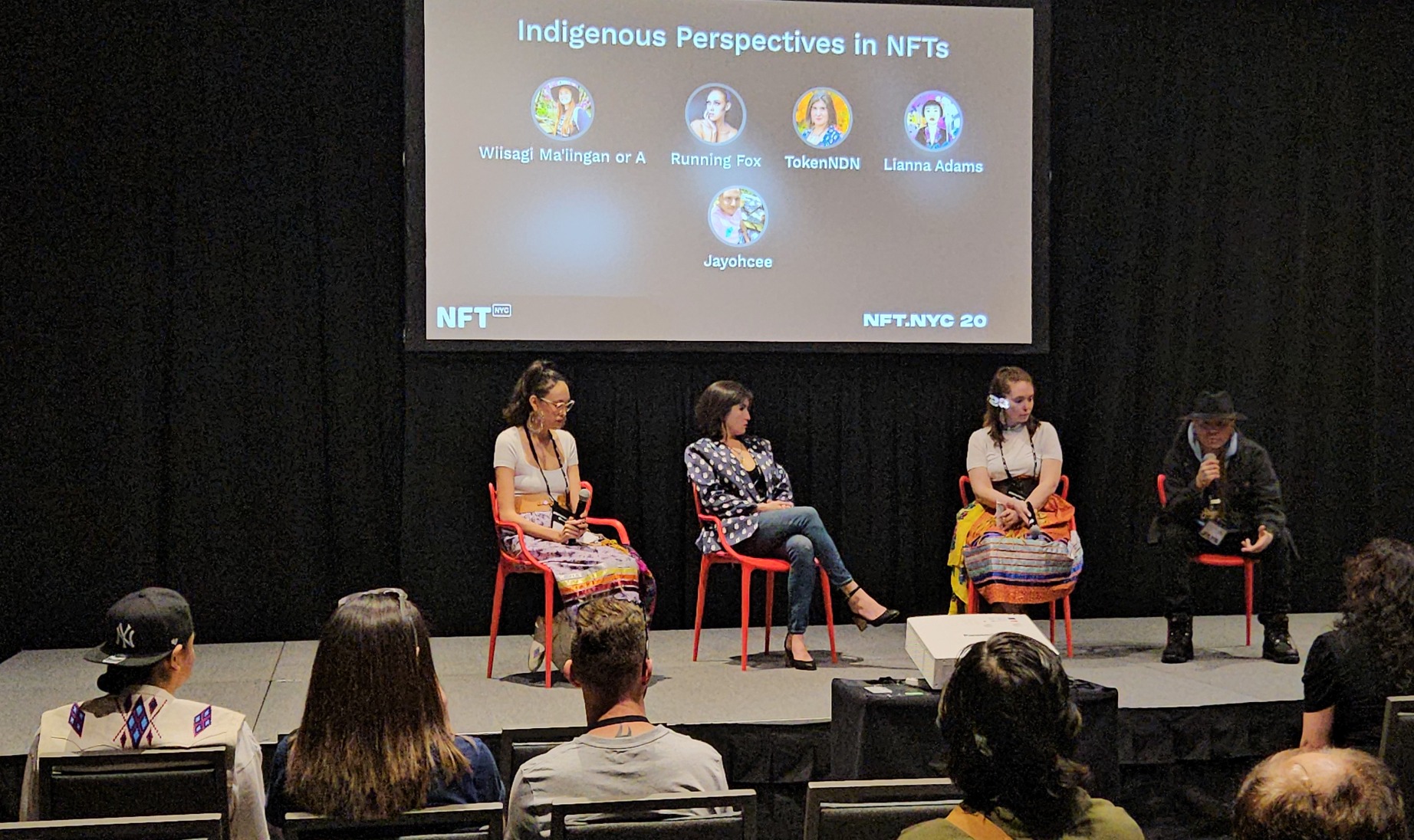 One of the standout moments of the event was seeing my face on Times Square billboards. It was a surreal experience that affirmed the power of art and its ability to reach a wide audience. I couldn't help but feel immense gratitude for everyone who supported me on this journey, thank you to my mother, my cousin Dio, & @poison_peso777.gretzsky17, who was there by my side every step of the way. We pushed through the challenges, performed tirelessly, and navigated the bustling streets of New York City together. I'm just scratching the surface of what we I achieve in the web3 world, and this experience has only fueled my determination to create meaningful art and music.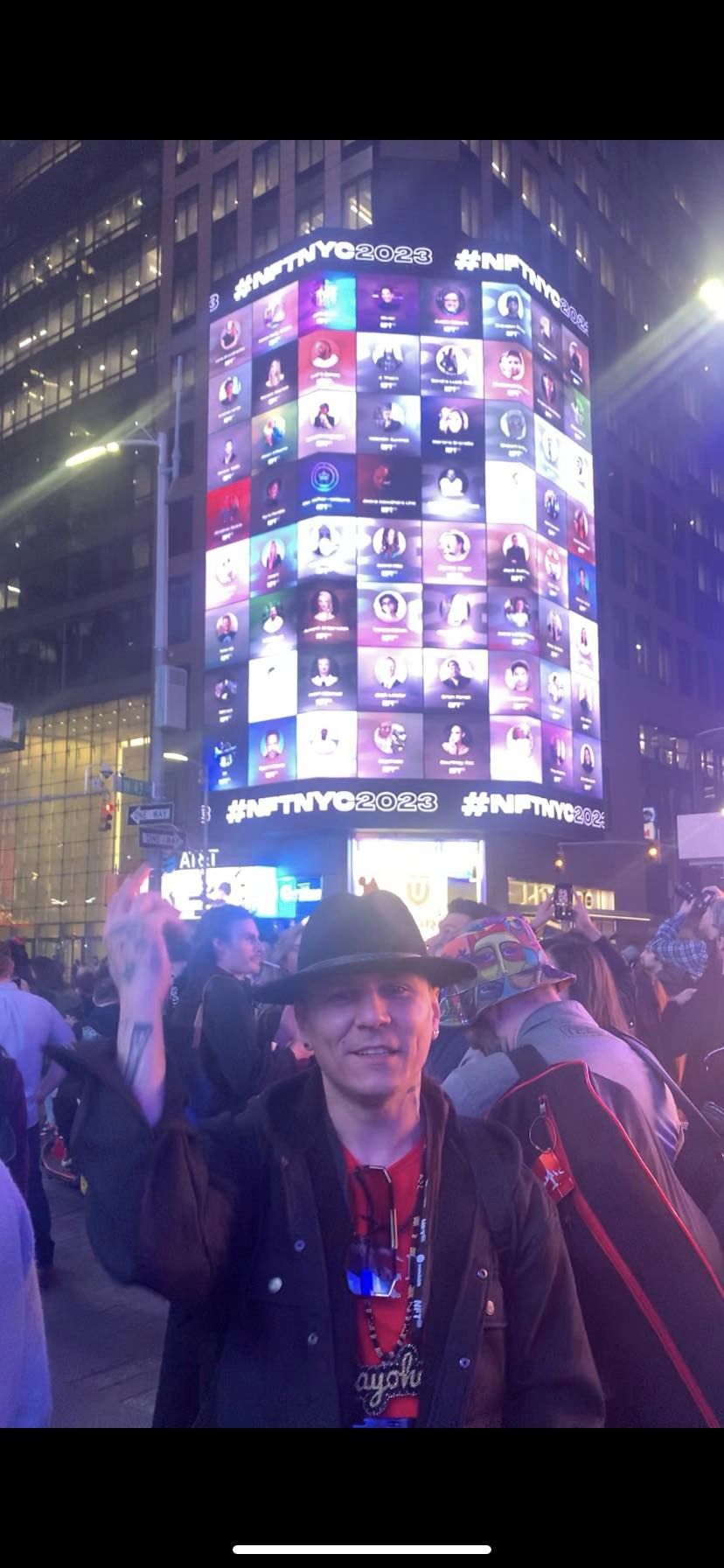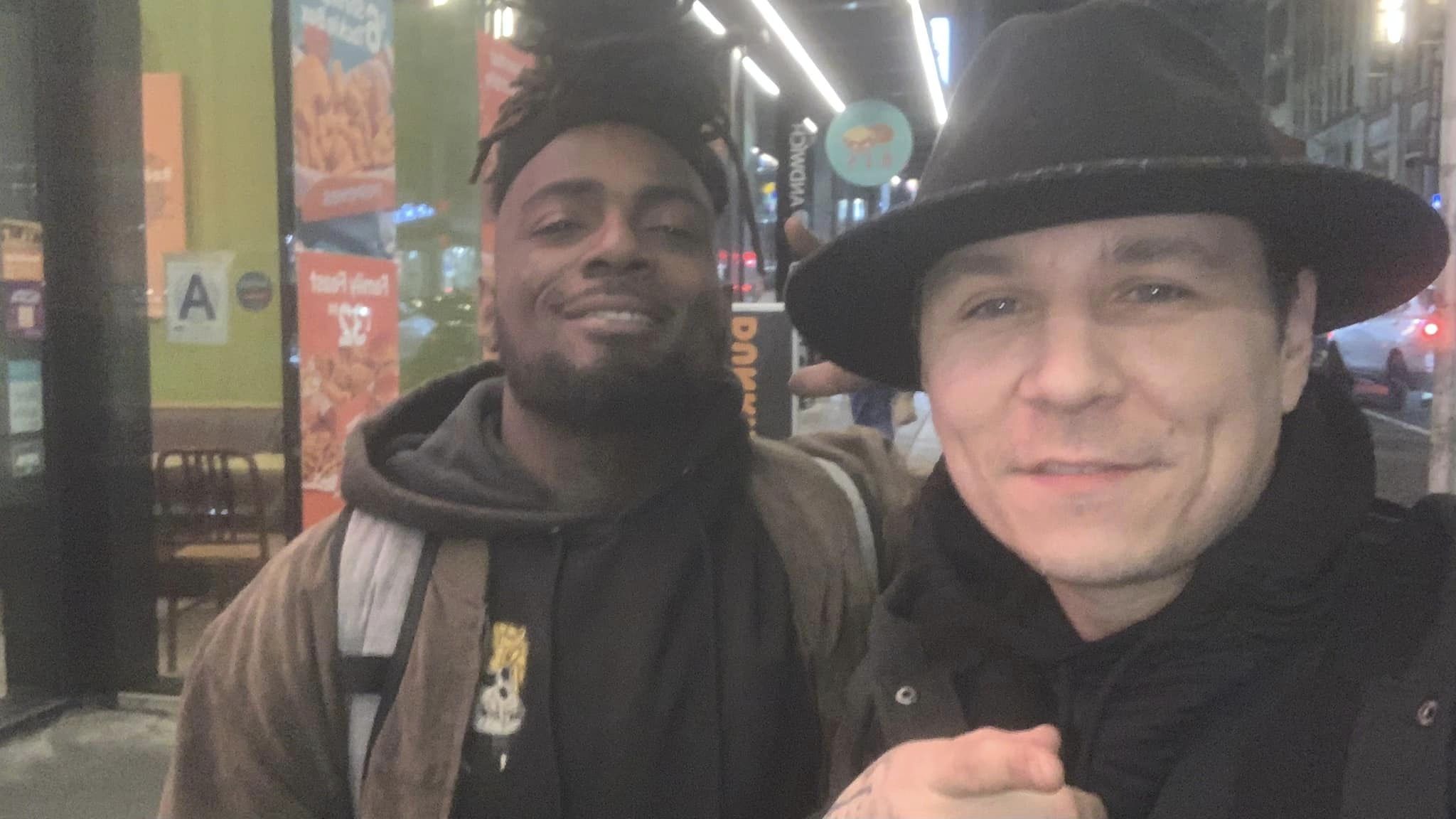 Throughout the conference, I had the pleasure of connecting with inspiring individuals who are making waves in the web3 space. @iambarondavis, the NBA living legend, caught Peso's attention and Baron let us know his innovative project, showcasing the endless possibilities of merging sports and blockchain technology. It was an honour to have a conversation with him and capture a memorable photo. I also had the chance to meet @ZironiVioletta, a talented musician in the web3 community whose creativity knows no bounds. The passion and dedication within this community are truly awe-inspiring, and I'm excited to collaborate and contribute to its growth.
I had the privilege of connecting with some of the brightest minds in the web3 community. One of the most inspiring encounters was finally meeting @cryptonovo311 IRL, a visionary innovator in the NFT space. Our conversation left a lasting impression and solidified the belief that people have the power to transcend boundaries and create meaningful connections.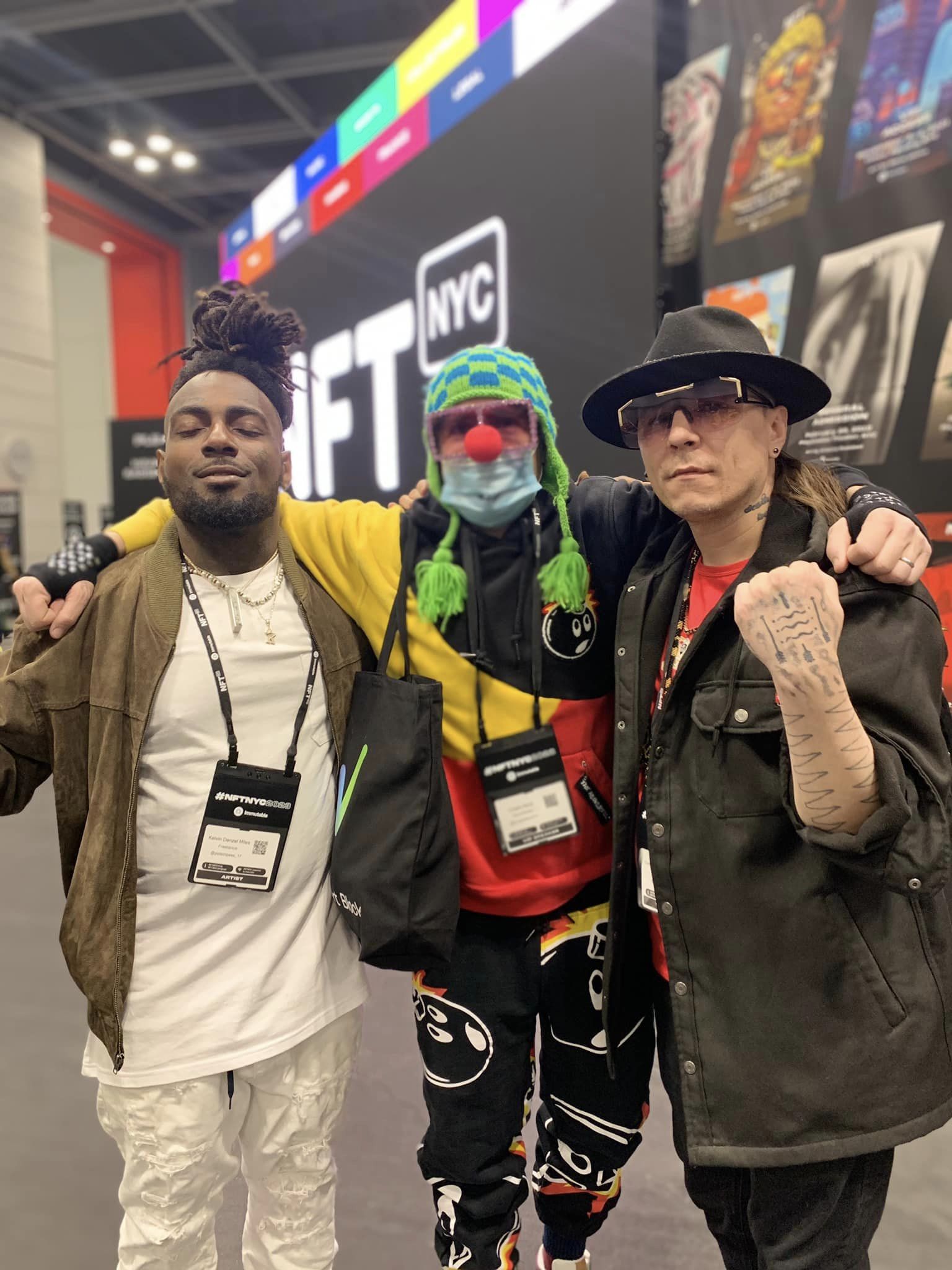 Another standout encounter was with the team behind @roundiverse, who are leading the way in fashion both in the real world and the digital realm. Their exquisite wearable pieces, including a blue jacket made for Obama during his visit to their country, caught my attention. We had an insightful interview where we discussed various topics, and I can't wait to share it with all of you soon. A special thank you to @yuhanliu_99 for their warm reception and for joining forces with us on this creative journey.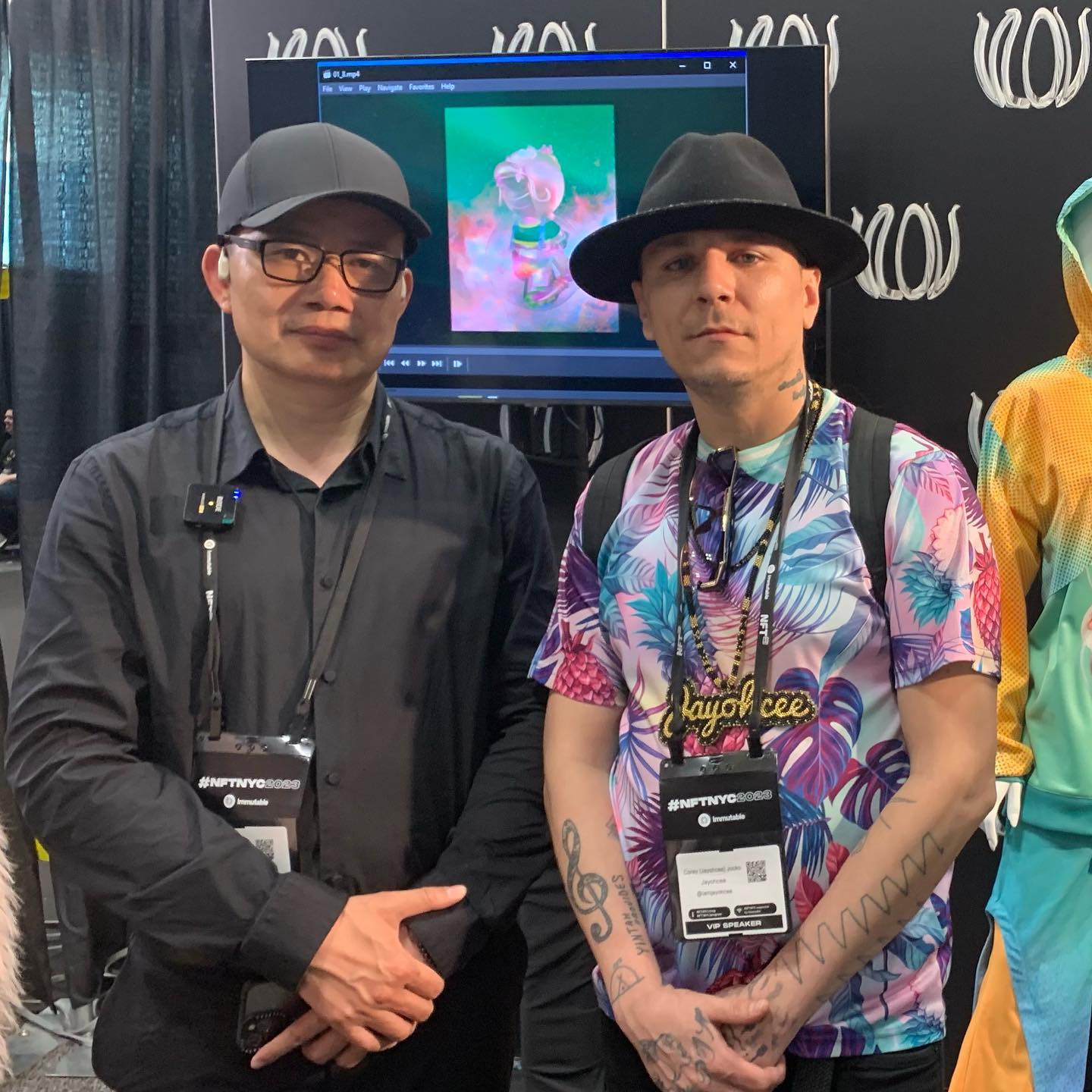 As the event concluded, I couldn't help but feel a sense of accomplishment and gratitude. The memories, the connections, and the experiences gained at NFT.NYC 2023 will forever hold a special place in my heart. It's a reminder that dreams do come true when we relentlessly pursue our passions and embrace the opportunities that come our way. This is just the beginning of an exciting chapter, and I'm eager to bring more dreams to life through new music, captivating visuals, and groundbreaking NFTs.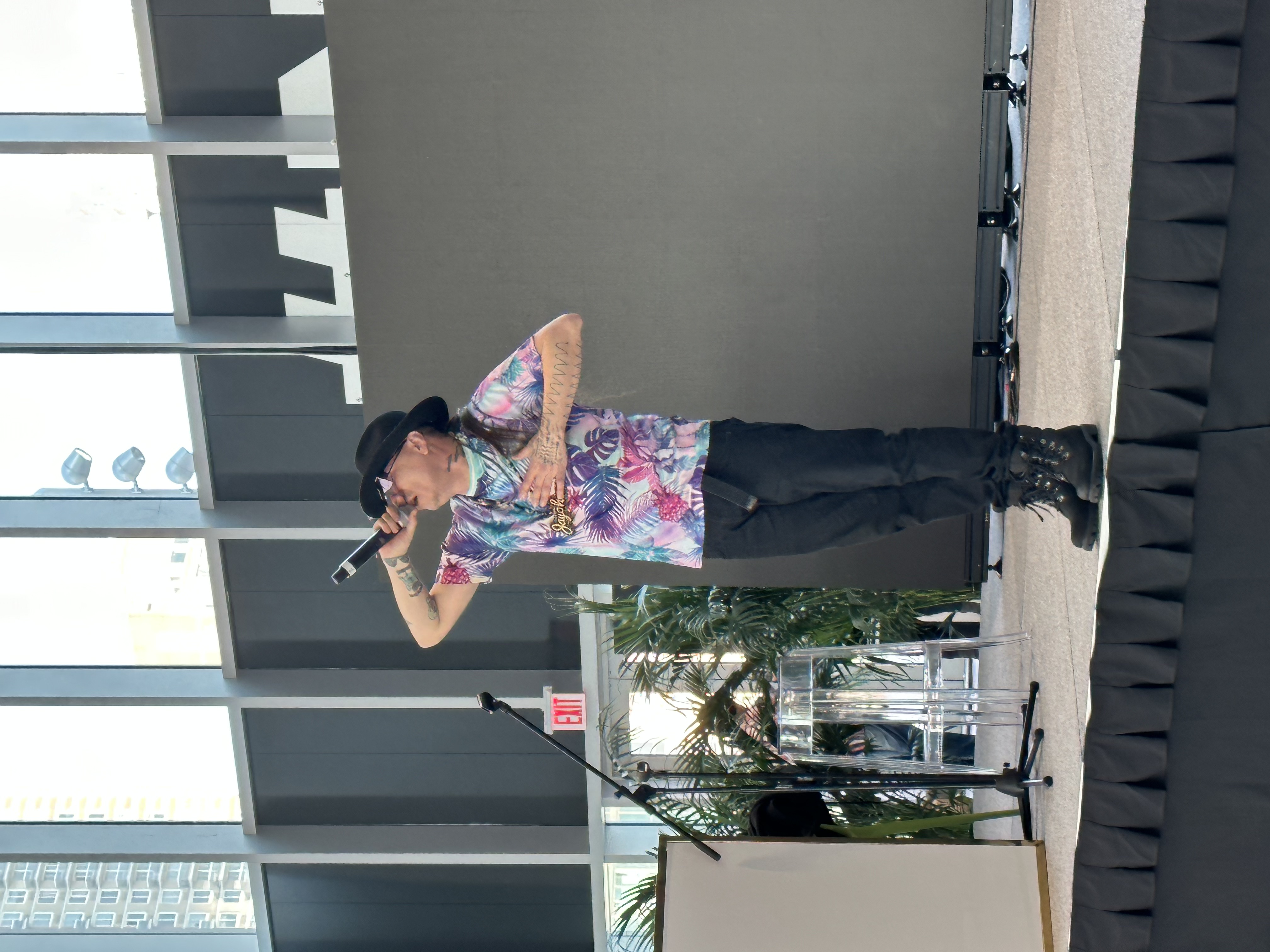 To everyone who has shown support and expressed interest in tours, workshops, and interviews, I want to assure you that I'm back with renewed energy and a fresh vision. I've been preparing for this moment, and I can't wait to share all the exciting projects that are in the works. Keep an eye out for upcoming music releases, engaging promotional campaigns, redefined branding, and captivating NFT drops. The journey continues, and I invite you to join me as we embark on this thrilling adventure together.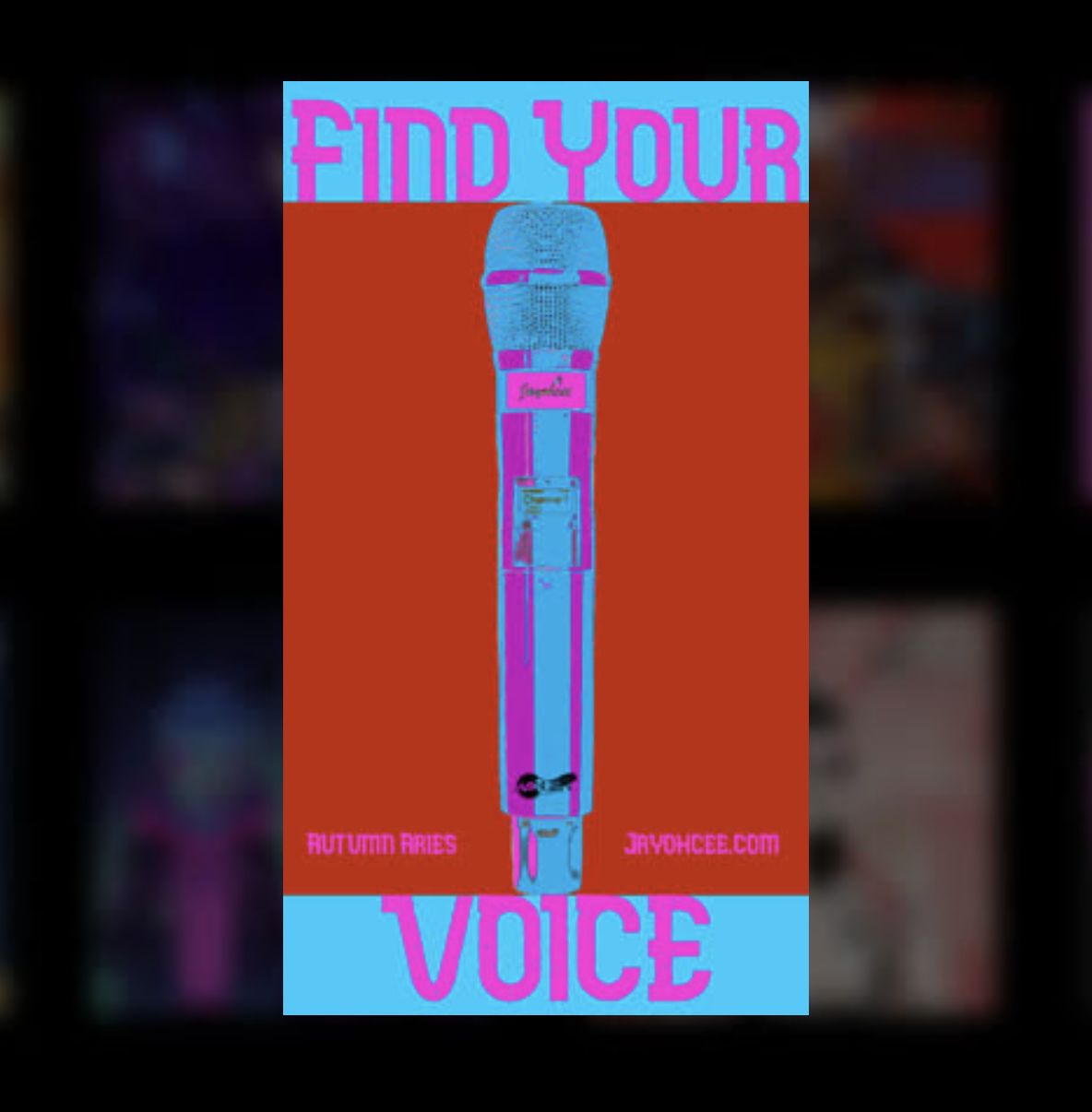 Thank you for your unwavering support. Together, we will shape the future of art and music in the web3 world. Let's make magic happen.
With love and gratitude,
Corey Jayohcee Jocko