Jayohcee Drops Debut Album "Autumn Aries" -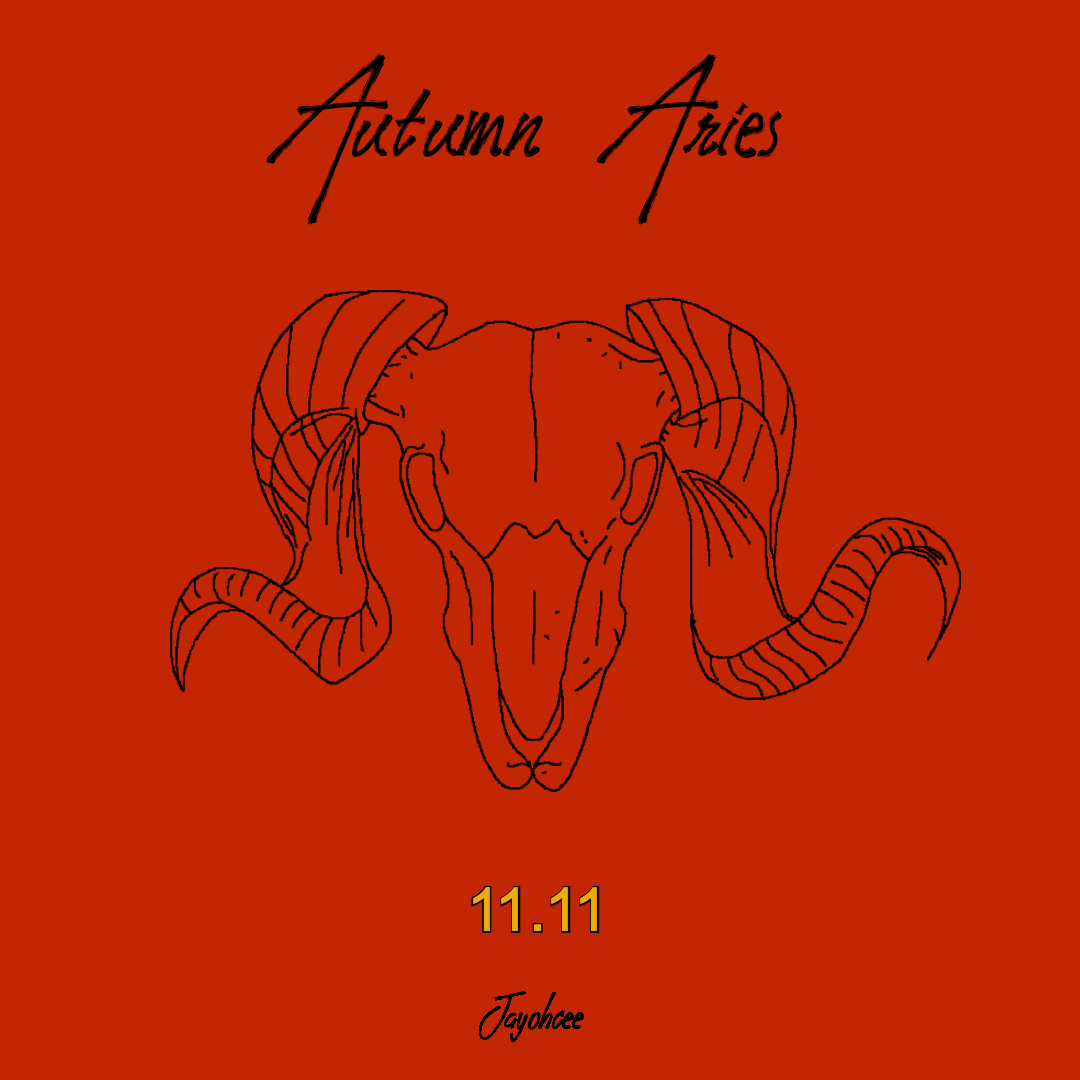 A Reflection of Hard Work and Perseverance
 Jayohcee, a star of Indigenous Hip Hop, has just released his debut album, "Autumn Aries." The album is a culmination of 10 years of hard work and dedication while navigating the entertainment industry as an indigenous artist living on a native reservation where the entertainment resources are limited. The album has already received critical acclaim and has been nominated for several awards at Indigenous Hip Hop Awards.
 "Autumn Aries" features hit singles like "Autumn Aries," "Moment," and "Stoodis/Skoden." These tracks have also been released with music videos on YouTube, which have already amassed thousands of views. The music videos showcase Jayohcee's unique blend of traditional and contemporary music styles, making for a captivating visual and musical experience.
 To support Jayohcee's career and the indigenous music scene, fans can purchase the album directly from his website. The album promises to be a treat for music lovers and showcases Jayohcee's passion for music and dedication to his craft.
So, head over to album section on Jayohcee's website to purchase "Autumn Aries" and experience the magic of Indigenous Hip Hop today.