CLICK here to watch 'ECHOES FROM LOCK ONE'

Young people are on the front lines of the battle for climate justice. Blending activism and education with music, film, and art, these shorts highlight young people on a mission to stand up for their future and make their voices heard.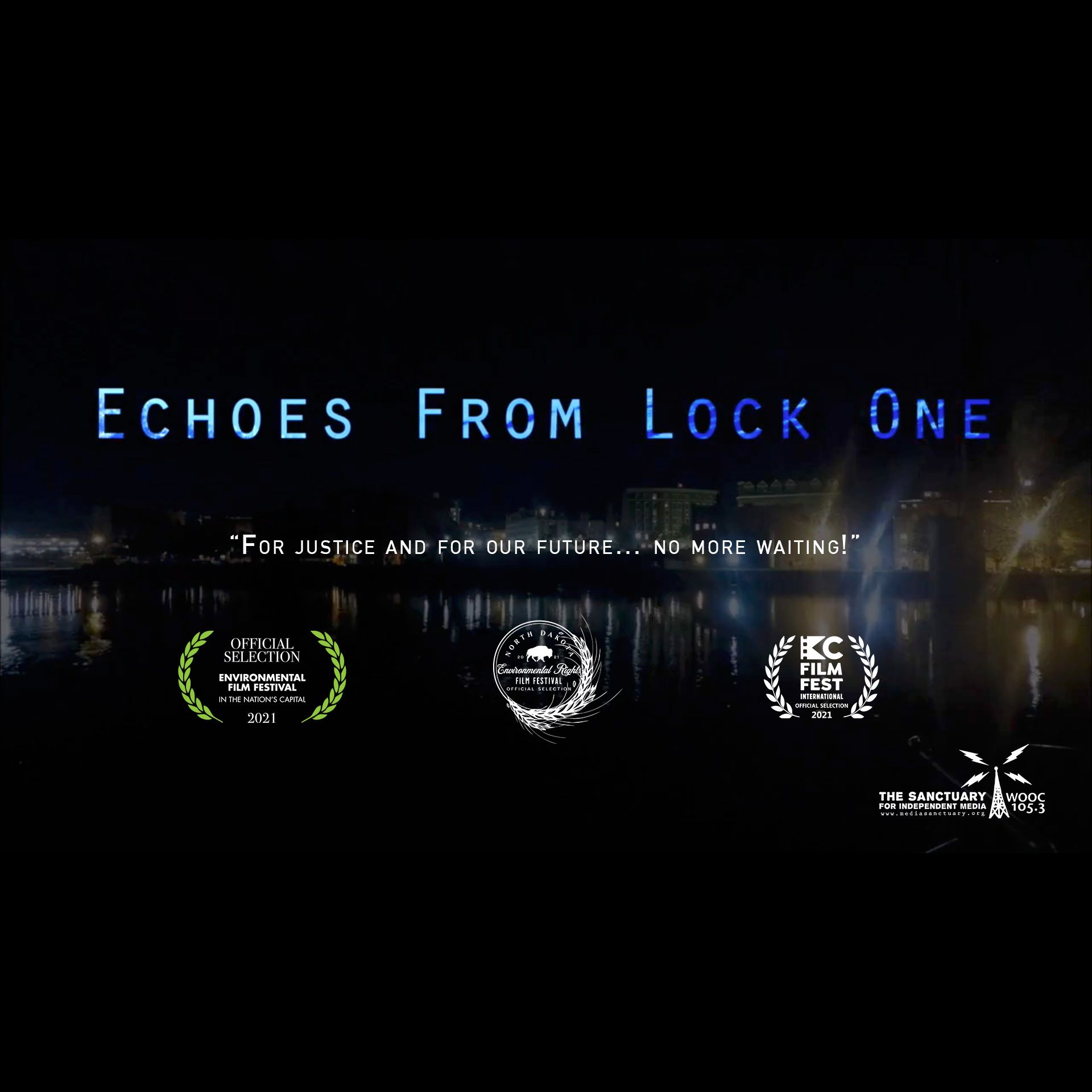 Pre-recorded discussion featuring Branda Miller (Director), Angelo Domingo (Senior, Lansingburgh High School), Catherine Rafferty (Post-production Coordinator), and Jayohcee (Hip Hop Artist, Activist, a First Nations Mohawk Warrior), moderated by Monica Schorn (DCEFF Festival Coordinator).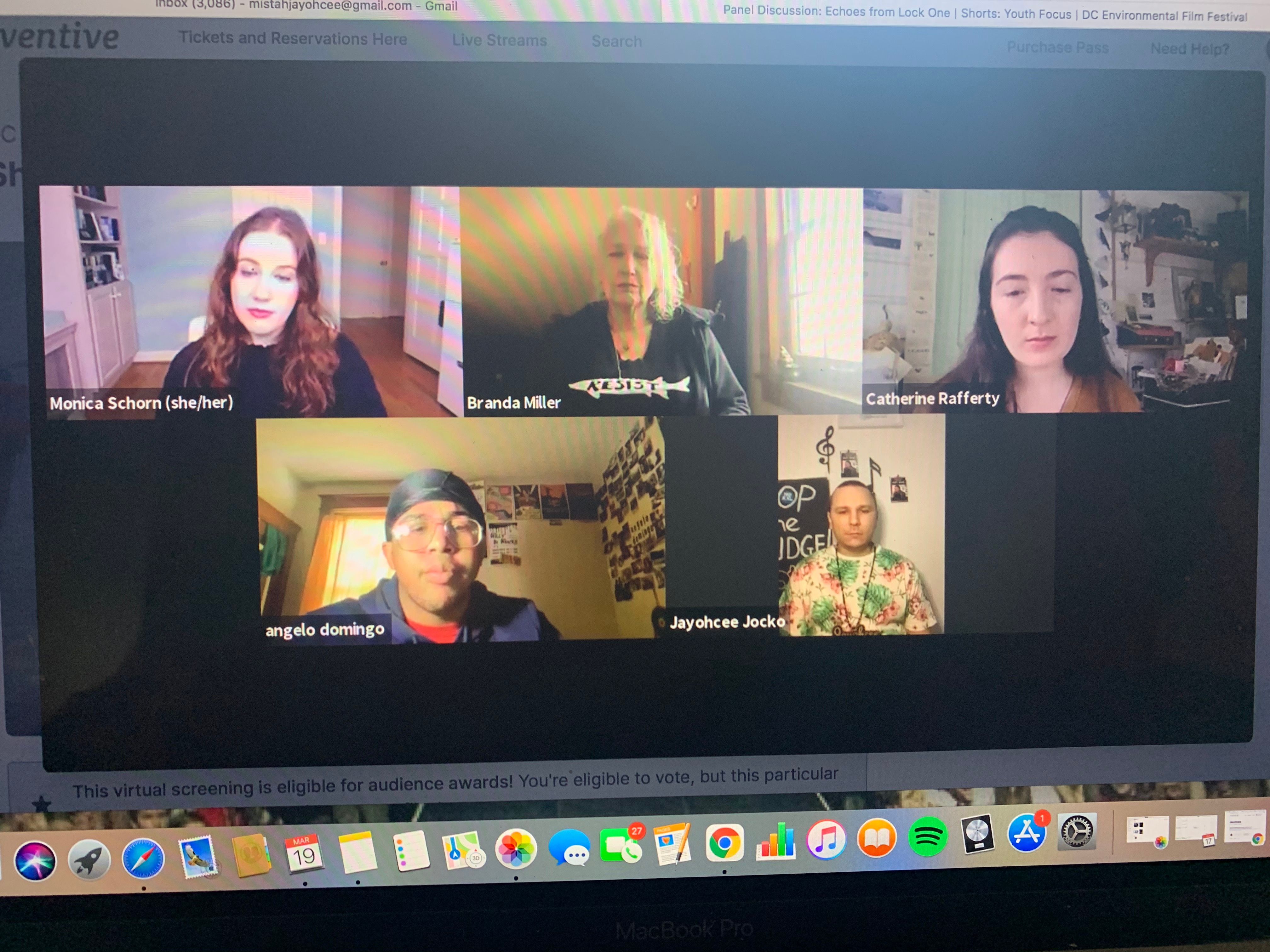 CLICK here to watch 'ECHOES FROM LOCK ONE'